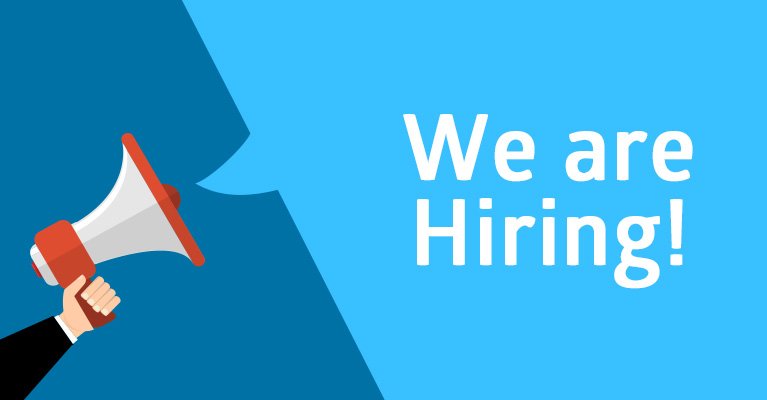 Network Security T.S.
Technical security controls protect data that is stored on the network or which is in transit across, into or out of the network. Protection is twofold; it needs to protect data and systems from unauthorized personnel, and it also needs to protect against malicious activities from employees.
Network Security Technical Service duties and responsibilities of the job
Work closely with team members to solve customers'/clients' problems
Go above and beyond to solve customer problems
Maintain up to date knowledge and assimilate quickly to new promotional offers and programs
Network Security Technical Service job qualifications and requirements
Knowledge in the following is a requirement:
At least 1-year study/work network engineer.
Excellent in written and oral communication skills.
Excellent Windows Office (Excel, Word, Powerpoint) knowledge.
Excellent problem-solving skills
Flexibility to support adjustments to work schedule.
Ability to multi-task while working under minimal supervision
Creativity, high energy and drive to succeed
Excellent team worker
Fast Learner
Aside from these skills, there are a number of qualities to be highlighted in a Network Security Technical Service job description to ensure the most suitable candidates apply:
Responsible for managing the performance, coaching, mentoring, and motivating of team.
Accurate and timely documentation of all interactions.
Facilitate performance planning, reviews, and development plans for all teams members
Working Hour
Join now for career Growth!
Application Form *
Please wait for 3-5 days for response in your application if you are in our short listed thank you!
---